Health, Safety, Quality and Environment
The health and safety of all our employees, sub-contractors and the community are of equal importance to all our operational considerations inclusive of our quality delivery and environment management. Waratah Constructions works collectively with every person onsite to ensure a safe workplace for all, whilst complying to the Health & Safety Act and Regulations.
We rank at the top of our daily business activity the importance of health, safety and welfare on our work sites.
Waratah Constructions has engaged a very well respected Health, Safety, Quality and Environment specialist to create our internal documentation and systems and to ensure we are kept up to date on an ongoing basis in regards to health, safety, quality, and environment management.
That specialist is Smarter Safety and an overview of who they are and what they supply can be seen here.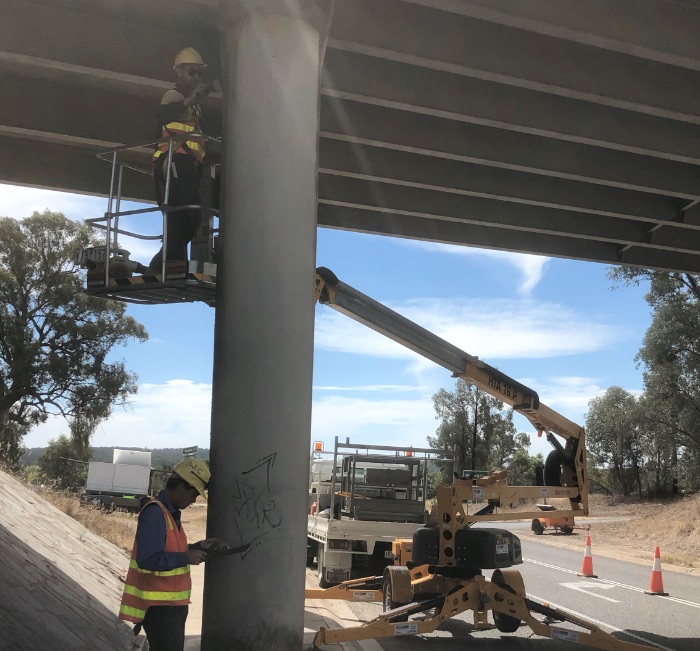 The Integrated Management System Smarter Safety has implemented into our business structure is 100% compliant to:
Federal Work Health & Safety Act and Regulations - 01-01-2012
Safety Management System - AS4801:2001
Safety Management System - ISO 45001
Quality Management System - AS/NZS ISO 9001:2016
Enviro Management System - AS/NZS ISO 14001:2016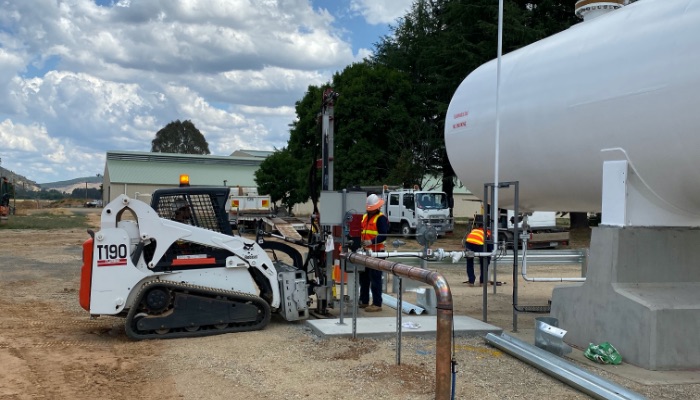 We also utilise the Smarter Safety ongoing Support Program to ensure our documentation is always up to date on our Smarter Safety SmarterScreen where it all is accessible 24/7 from our mobile devices inclusive of our integrated electronic forms which deliver the highest standard of compliance. All our Integrated Management System documentation is online and accessible at any time including:
Mobile Powered Plant Risk Assessments
Management System Overview
Safety Data Sheets
Induction Booklets
Emergency Contacts
Management Policies & Quality Procedures
OHS/WHS Procedures
Environment Procedures
System Forms - both hard copy & electronic
Safe Work Method Statements
---
Waratch Constructions is committed to making our work sites as safe as is humanly possible and we look forward to safely working together with you on your next project.